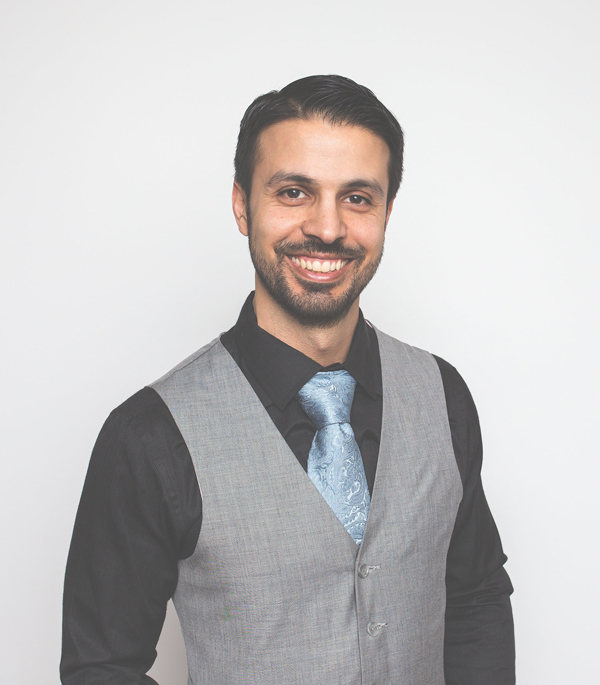 Meet Ped
Ped Naimi is one of Vantage Real Estate Group's founding partners. Known best for his expertise in marketing, Ped brings a wealth of knowledge to selling homes. Ped graduated with his BBA in Finance from Simon Fraser University in 2003, and has been self-employed in real estate marketing and business development since that time.
Ped is a numbers guy and constantly has his finger on the pulse of the South Surrey Real Estate market. Ped's clients know that he loves what he does. He always has a smile on his face at open houses and enjoys getting to know new people. The limitless possibilities and the opportunity to work with different people every day really appeals to Ped.
"As a Realtor, I love being with clients as they buy or sell their home. It's a time that's filled with excitement as they start their new journey. Every time I help someone buy or sell a home, you can't help but get wrapped up in each other's lives and get to know each other's families, hobbies, and even how they like their coffee."
The odd occasion when Ped isn't working he can be found on local golf courses, Steve Nash in Morgan Crossing, or with his wife and 10 year old son. If you see him, make sure to hi.
Meet Jared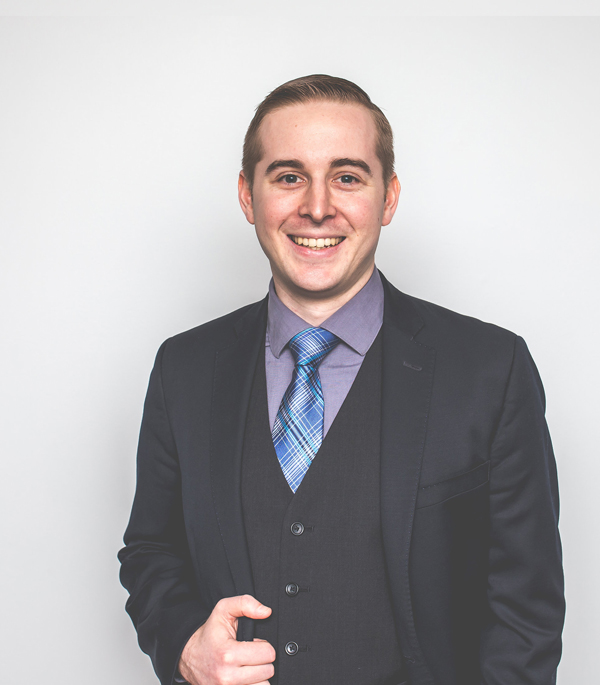 Jared Penland is a Vantage Real Estate Group founding partner. As a relationship-oriented Realtor, Jared is focused on building long lasting partnerships with commercial and residential clients. Jared is a graduate from Kwantlen Polytechnic University and holds a Bachelor's Degree in Philosophy along with his Real Estate Licence from UBC's Sauder School of Business.
Jared is known for "calling it like it is" and is not afraid to tell his clients if he thinks they are getting a bad deal. Passionate about real estate investing, Jared loves to talk about opportunities in Surrey, White Rock, and the Fraser Valley.
"Jared's professionalism and communication skills are exceptional. His knowledge of the Surrey Real Estate and Development Market make him an asset to anyone looking to live or invest in the area. He is also a great Realtor for first time homebuyers looking for something to guide them in the right direction." – Paul Friesen, I Find It Inspections Inc.
When not selling homes, Jared enjoys spending time with family, golfing poorly, and trying to find something to watch on Netflix.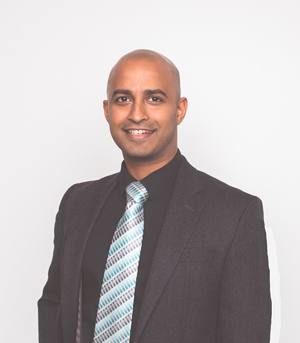 Meet Vinod​ "The Mortgage Guru" Bashir, AMP
Vinod Bashir is a founding partner with Vantage Real Estate Group and an experienced independent mortgage broker. Vinod brings over 14 years of experience in financial services to the team. When clients have questions about financing, budgeting, and mortgages, Vinod always has the answer.
Vinod donates a portion of every mortgage he underwrites to charitable causes. "I like to keep things in perspective. Life is short and it's important to find the time between work and family to spend time helping those who might need a little extra support. Keep moving, don't forget to enjoy the little things, and stay humble."
Vinod's clients and friends know him as a community-centred leader passionate about fundraising for a number of social causes in Surrey. A long-time Rotarian with the Central City Rotary Club, Vinod can be found MCing fundraisers, telling jokes at meetings, and spending time with his wife and two sons.